What is Atypica?
Atypica is a video production collective and studio that aims to foster the growth of businesses big and small, by offering professional video production, animation, visual effects and editing services around the world—whether in Montreal, Toronto, San Francisco, Boston, Bordeaux, Los Angeles, or anywhere else on the planet.
Atypica is also the video production arm of the "idéemarque" Montreal branding & marketing agency.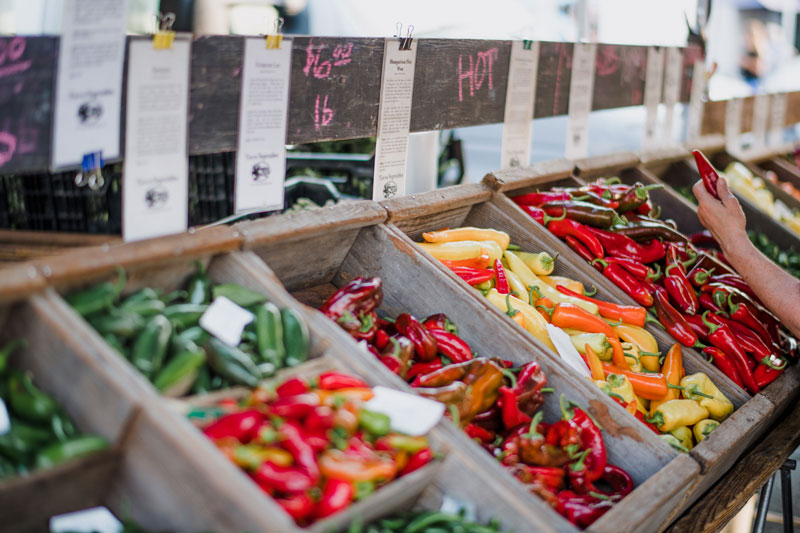 Why make a product or service presentation video?
Beyond developing the business model and developing your product or service, nothing is more important to a new business than to market yourself and look your best. This of course requires good brand design & management, but also the care taken in the various points of contact with potential customers or investors.
In addition to the textual content on your website and advertising material, explainer videos—whether it's a corporate presentation video, a service pitch or an innovative product demo—are some of the most important touchpoints your brand can have. The organic and dynamic nature of a well-made content marketing video creates nearly irresistible appeal and, therefore, provides you with exceptional sales conversion effectiveness.
The stakes are very high indeed:
80% of Internet users will watch a video presented to them, while only 20% will read text with the same content.
100 M+
Over 100 million internet users watch videos every day.
90% of online shoppers consider demos and review videos to be a critical part of their research and purchasing process. Explainer videos also increase the likelihood of visitors to become customers by more than 50%.
The presence of videos in announcements or press releases typically increases engagement rates by 100-400%.
Why create with  Atypica?
An international team
Atypica brings together producers, screenwriters, editors, sound and lighting technicians, 3D modelers and animators and photographers, all around the world. Our main studio is based in the beautiful city of Montreal, and various team members and collaborators are spread around the world—in Los Angeles, Boston, Toulouse, Toronto, etc.
Servicing all kinds of organizations
Atypica works with emerging or growing companies, with a well-defined branding strategy and image, however requiring a helping hand to share their message and make their product or service known, in an authentic and interesting way, through video.
However, Atypica's services can also be part of a broader service offering.
In the event that your business strategy or branding is not well defined, we will recommend that you resolve these issues first by calling on idéemarque's branding expertise.
A tailor-made offer
Atypica's offering is intended to be flexible, tailored to the needs of your business. Depending on the complexity of your project, we can help you reach your goals, whether with an extended team for more ambitious productions, or a leaner "tactical" team when sufficient—after all, why should you deploy an army when you can call in a commando?
How much does it all cost? Pricing is a complex calculation that depends on a plethora of factors, making every project different. Learn more about the factors influencing production budgets or contact us to discuss your project and get an estimate.
Serious gear and a fully equipped studio
As much as Google and Samsung would want you to believe it, you don't shoot a proper marketing video on a phone. To record dynamic shots, with polished visuals and sound that will convey your message in a professional and dignified manner, the production team must use proper equipment.
Our studio and equipment allow us to carry out projects that would be inaccessible to ordinary people and most organizations. We empower our clients to do the everyday work they are proficient in, rather than harm their brand with an improvised in-house video.
Your partner for atypical video production needs
With our mission to be a catalyst for your business' growth, our experienced multidisciplinary team, our strong attention to detail in pre/post-production, and our mastery of specialized equipment, Atypica saves you time, money and worries.
Discover our range of services or contact us to get your project started, wherever you are on the planet.
Discover our services
Contact us