As much as manufacturers would want you to believe it, smartphones don't shoot proper marketing video. Polished visuals and excellent sound—in order to convey your message in a professional and convincing manner—requires proper, dedicated equipment and skills. Multiple cameras, multiple lenses suited to each situation, large sensors, professional sound and lighting, and many, many accessories to make it all work together.
Our studio and equipment allow us to carry out projects that would be inaccessible to ordinary people and most organizations. We empower our clients to do the everyday work they are proficient in, rather than harm their brand with an improvised in-house video.
"You can assemble up a group of motivated individuals with the best intentions in the world, but if they don't have the proper gear with the proper technical and creative experience, you're doing your brand a disservice."
— J-F Fortin Tam
From a technical standpoint, sound and lighting are the most common weak points of videos made by amateurs (and even some professionals). Common pitfalls also include sloppy handling of camera's optical parameters through the evolution of a scene; loss of visual information due to overly contrasted, over-exposed or under-exposed scenes are all too common mistakes, and so is jerky motion due to uncontrolled shutter speeds, lighting, or due to lack of proper optical image stabilization. Controlling all of these technical aspects of video production requires experience, attentiveness, and professional equipment (again, a smartphone will never allow this level of flexibility and quality).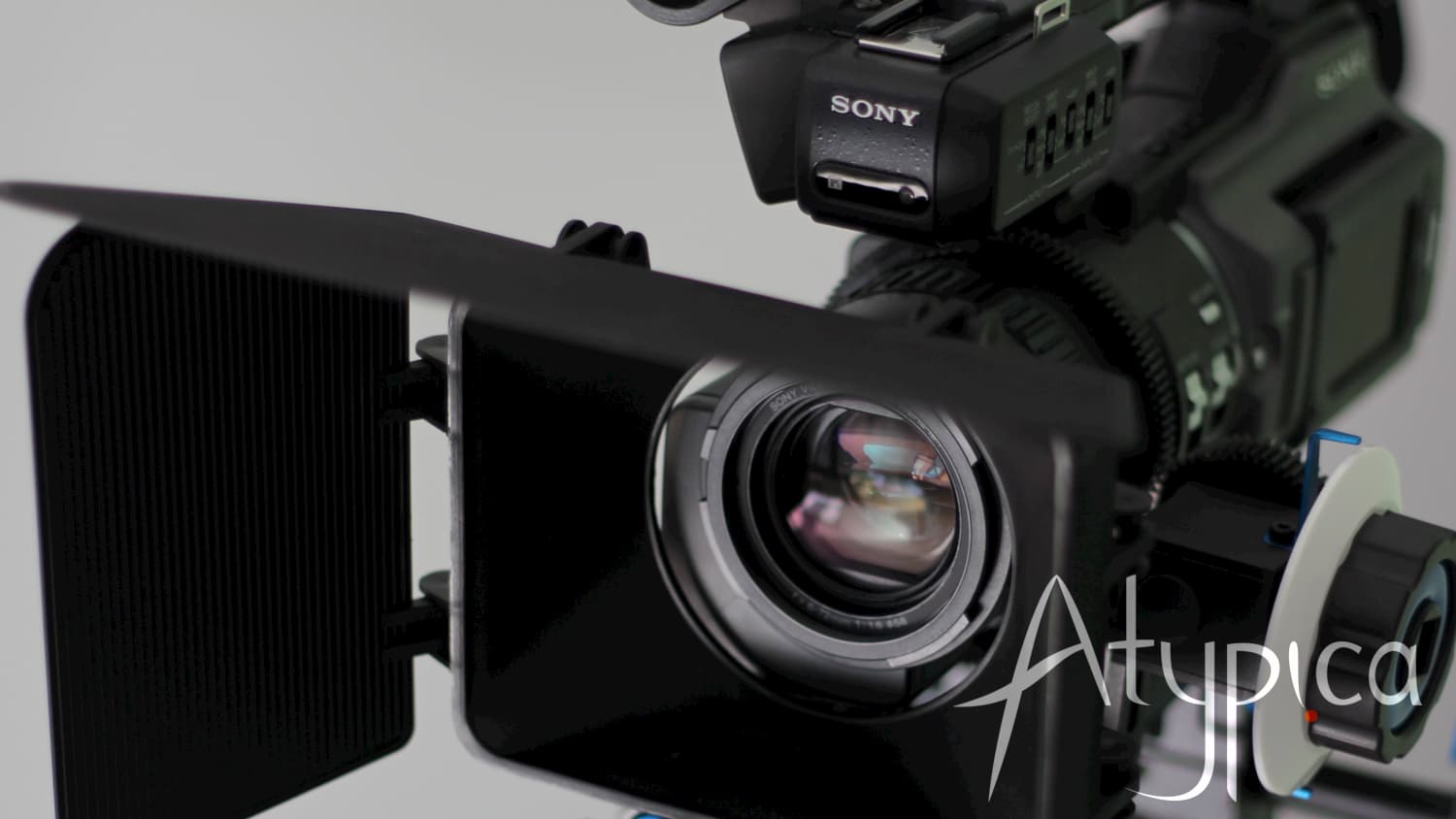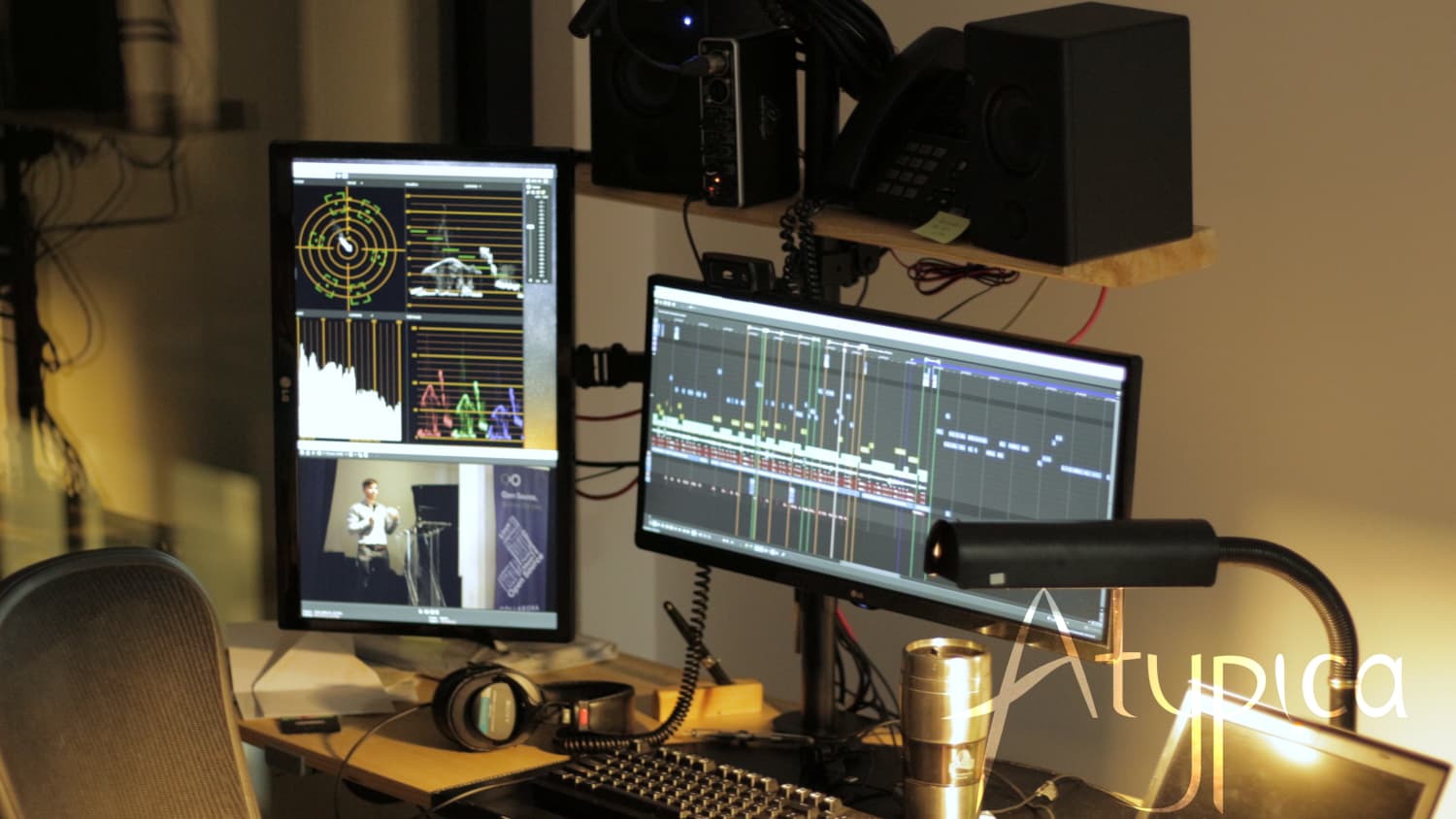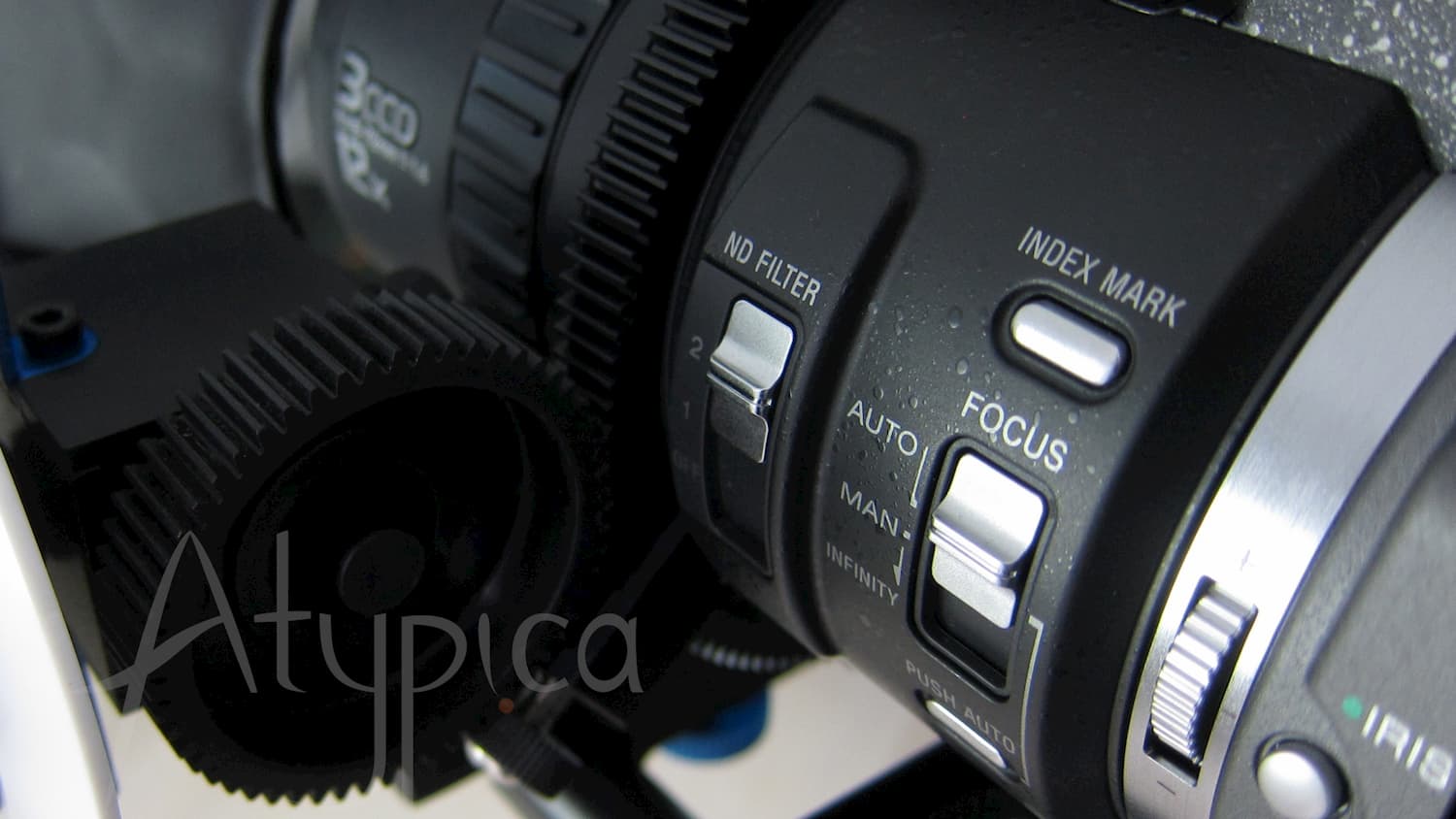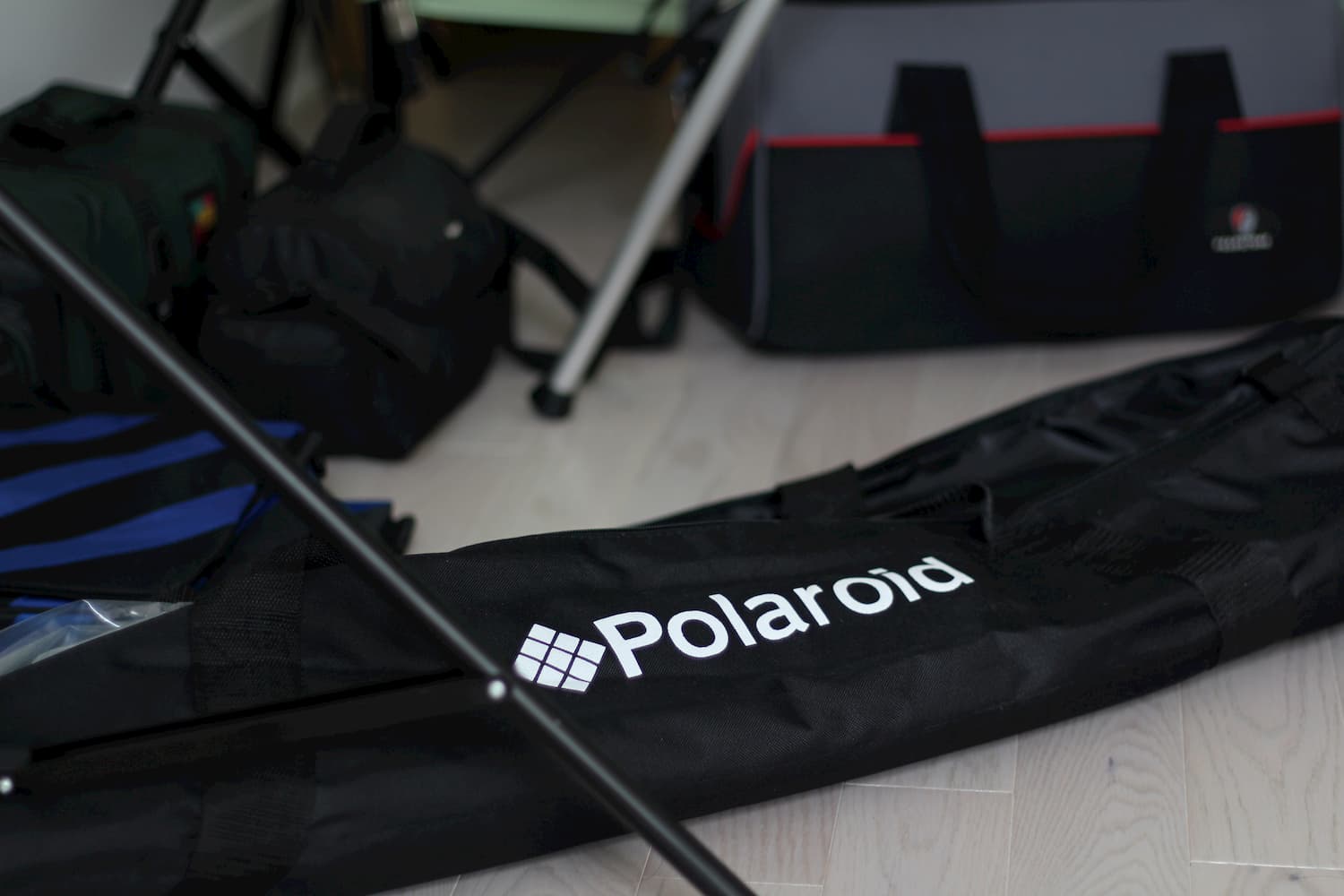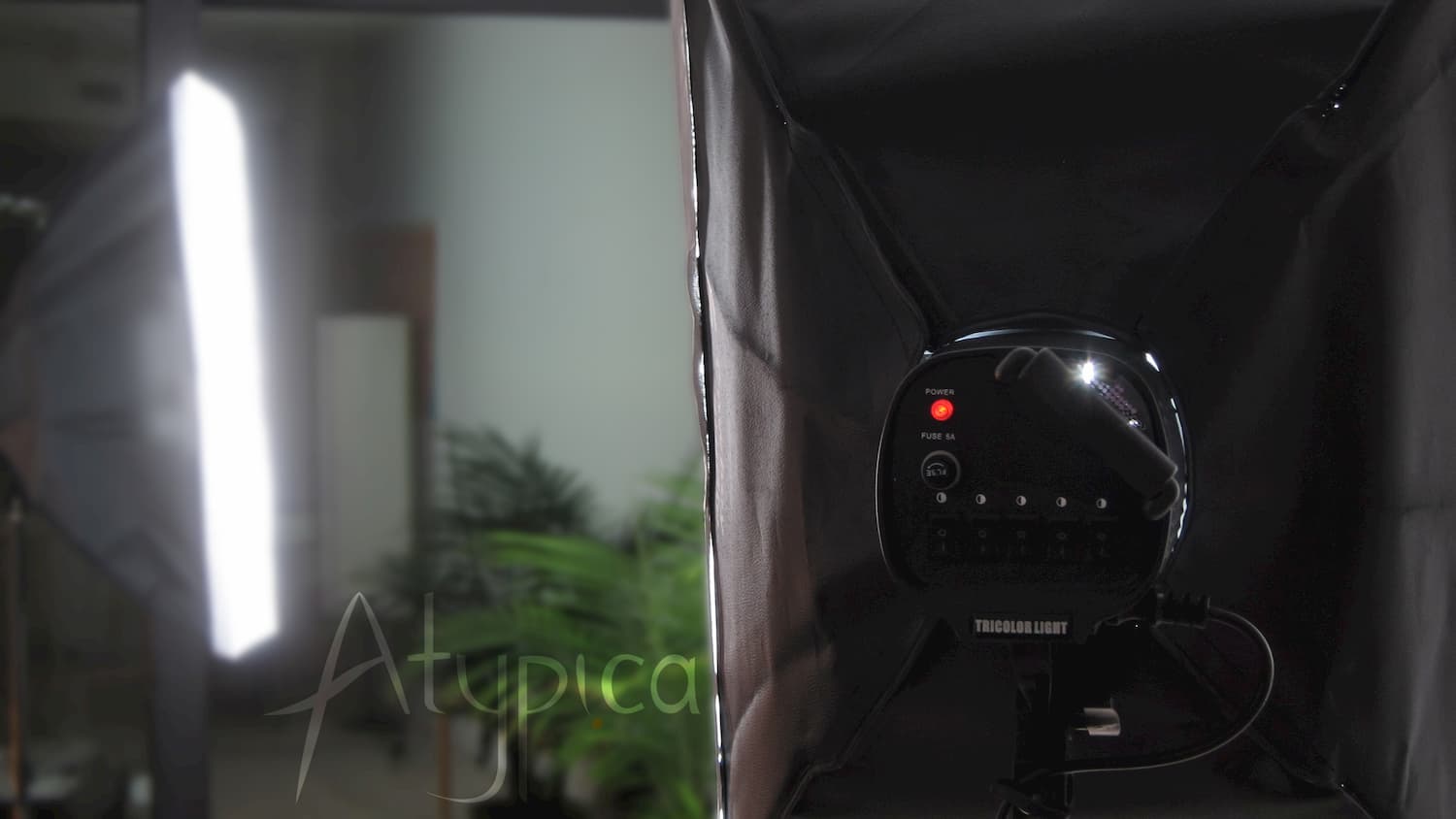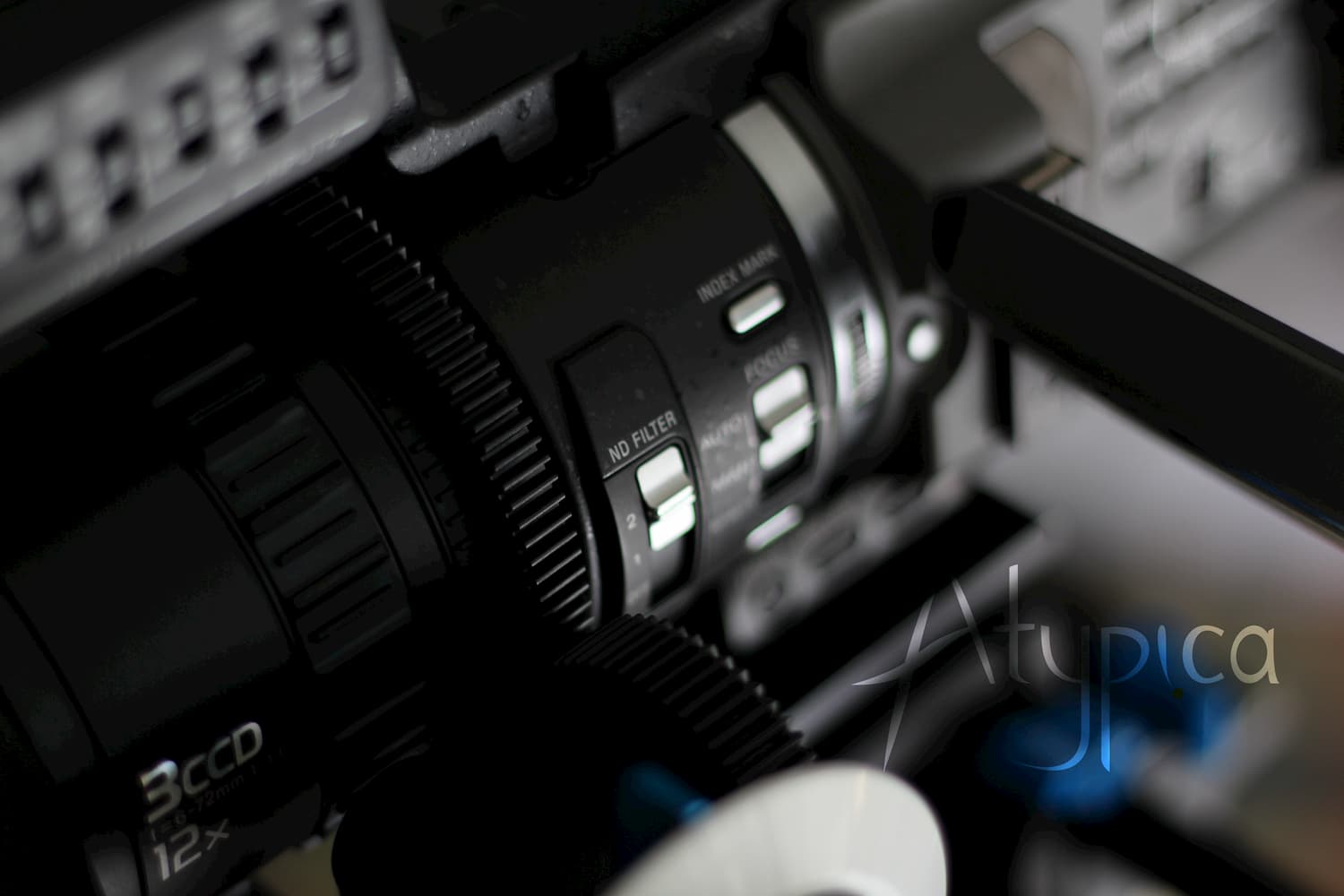 We have the following equipment:
Lighting and photo/video capture
high-definition cameras with interchangeable lenses, providing cinematic visuals, flexible colors and natural motion;
studio lighting lamps offering superior image quality and a professional appearance;
a versatile set of reflectors and diffusers to control natural light;
several types of drones for aerial photography;
mechanical, servo-mechanical and optical stabilization systems;
two dolly systems (cameras on wheels) for specialized uses;
mounting systems for motorized action shots;
etc.
Sound capture and processing
We use specialized audio equipment to ensure superior sound recording, including:
directional microphones, lavalier microphones, dedicated sound recorders, preamplifiers, balanced and powered XLR cables, wind attenuators, echo attenuators (in studio only), booms, etc.
professional sound cards
monitoring speakers (studio speakers with neutral response)
5.1 sound system for "surround" mixing and screening in our projection "darkroom"
Studio accessories
multiple camera stands, light stands, microphone stands and booms, and backdrop support systems;
quality backgrounds;
a teleprompter;
a range of professional software for editing, special effects and compositing, 3D modeling and rendering, audio and video processing and conversion, etc.;
a GretagMacbeth® spectrophotometer for calibrating screens as well as measuring the colorimetry of everyday objects, including Pantone® colors;
various other accessories available for rental according to your needs (cranes, ultra-high speed cameras in low light, etc.)
We bought all that gear so you don't have to.
As you can imagine, purchasing all this equipment is expensive and beyond the reasonable reach of organizations and startups wishing to carry out one-off film projects.
In fact, merely the time spent researching, acquiring and testing the equipment—not to mention the time spent learning and developing internal expertise—constitutes a major investment that cannot be justified for a company whose "core business" is not film production. Startups and SMEs already have enough concerns to cross the chasm of "bootstrapping" stage and enter the "sustainable growth" stage.
We, on the other hand, already have all this equipment because it is part of our job.
Atypica operates in highly functional and incredibly quiet studios, in the heart of Montreal (and elsewhere in the world).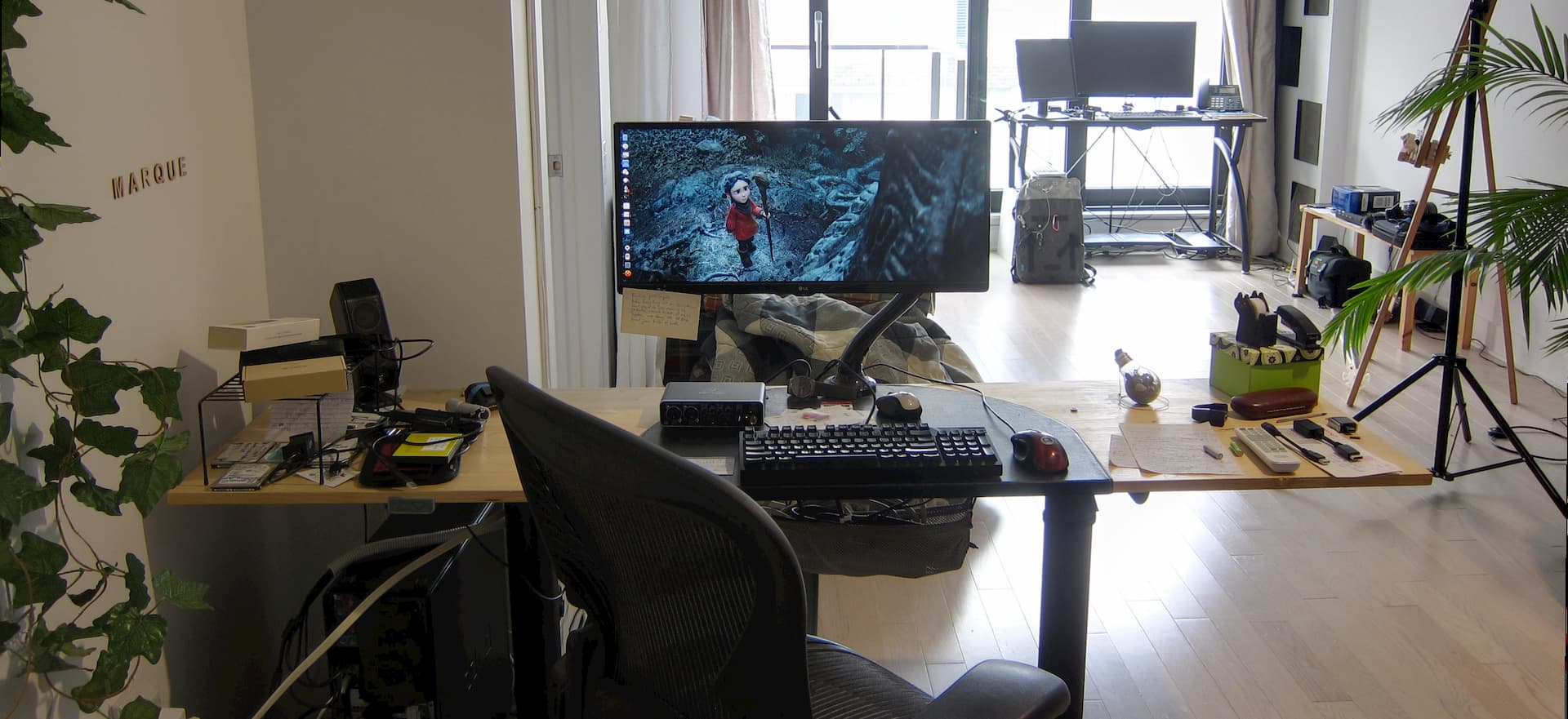 Our Montreal downtown studio has the following features:- a "live room" that has been acoustically treated for superior sound recording
a "dark room" projection/screening room to review projects in a theater/cinema environment
a fully equipped kitchen and a secondary kitchen
a versatile living and working room
a high-speed connection, and gigabit network sockets on all walls
a dedicated wireless network for visitors in the studio
silent heating and air conditioning, LEED certified building
automated lighting control
two large meeting rooms that can accommodate 30 people
a "lounge" type room
secure bicycle storage locker room
an outdoor relaxation area, two terraces, and a breathtaking view in summer
Canada Post mailbox directly at the entrance
close to local, inter-urban and inter-regional public transport
near a bike path, parks, two hotels, and a multitude of shops and services
easy access to Montreal airport
Gear is only part of the story.
Obviously, owning and mastering all this equipment is not enough to make the most of it: you have to know how to plan a project in pre-production, plan your scenes to ensure continuity and visual consistency, shoot properly, and demonstrate great creative flair and thoroughness in post-production and editing.
Discover our services